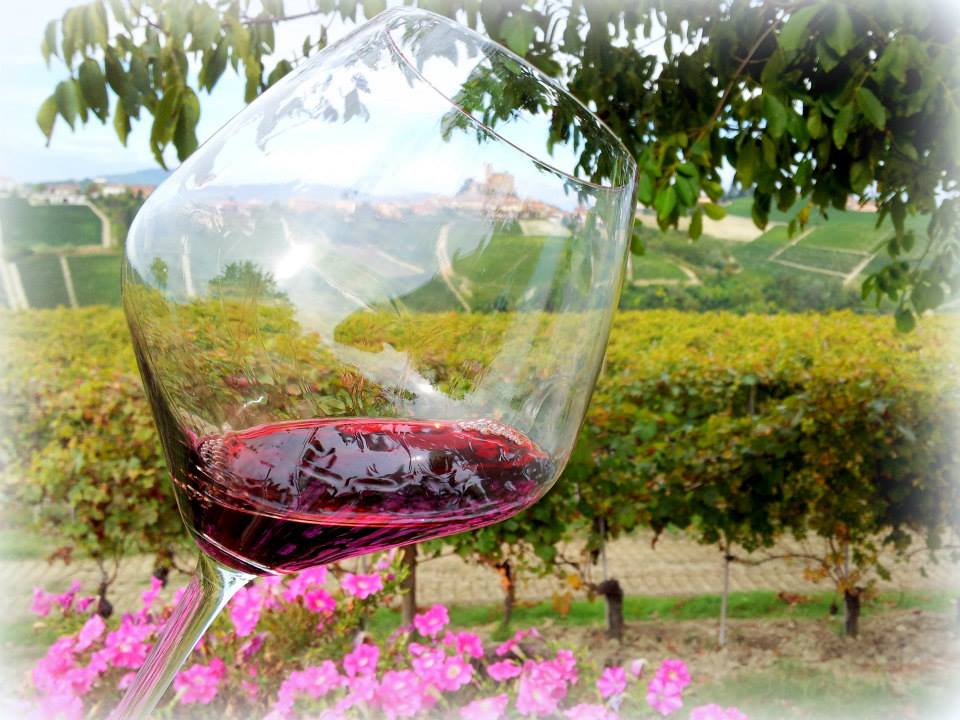 The wine producing region of Piedmont, located in the northwest of Italy, has for years earned a place of honor in the international wine world. With the highest number of DOCG of all the Italian regions, Barolo and Barbaresco are top of the bill with their Nebbiolo grape. Barolo- and Barbaresco wines have a high standing appearance through the strong presence of tannins and the resulting ability to keep the wine for up to thirty years.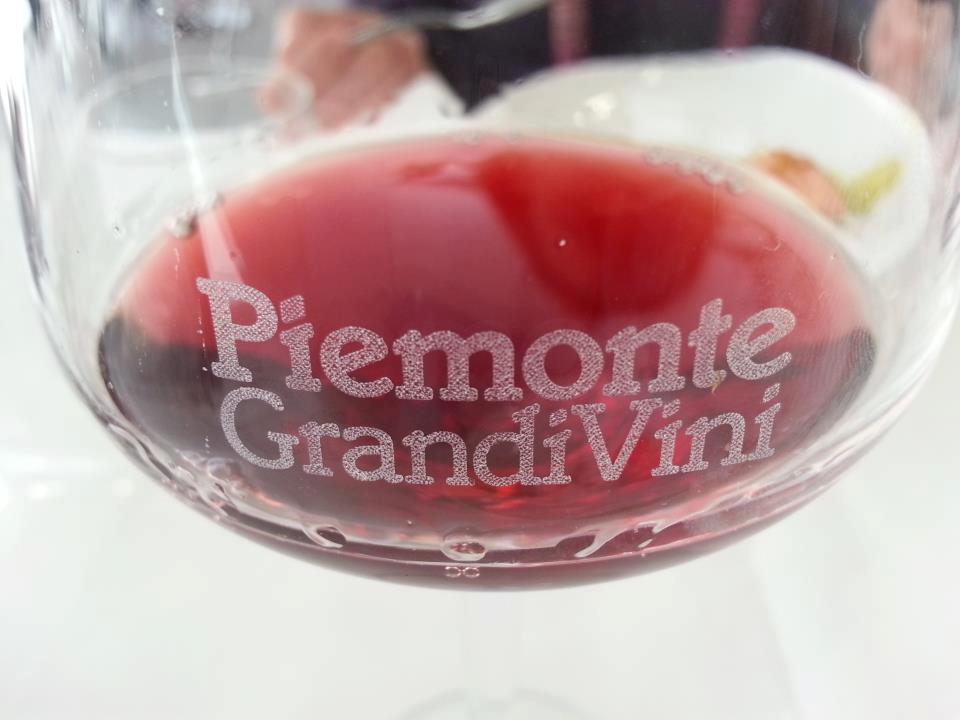 From the Nebbiolo grape, four of the major DOCG wines are made: Barolo, Barbaresco, Roero and Gattinara. Something that also scores extremely well is the Barbera grape, which is also called "the Piedmonts' workhorse". In the area around Alba, she is called the Barbera d'Alba and provides a sharp red wine with good acidity and a moderate complexity. The advantage of Barbera wine is that it contains less tannin and is immediately consumable. She therefore is the ideal solution in a highly competitive, rapidly evolving and impatient market, both for the consumer and the winemaker.
The third red grape variety is also quite popular, but reaches less into the pocket: the Dolcetto grape. Concerning Dolcetto wines, our attention focuses especially on the Dolcetto d'Alba, which despite what the name might suggest, certainly is not sweet, but a dry red wine with a pleasant bitter finish.
Are you ready to discover our tasting packages? If you like these wines, you can specify your own wine volumes or request some form of customization.